https://www.nferias.com/enflor-garden-fair/
Enflor & Garden Fair son dos mega eventos los cuales se producen al mismo tiempo anualmente en Holambra, Sāo Paolo Brasil. Esta feria está dedicada al mundo de las flores y la jardinería y aparte de la actividad ferial y de exposiciones de flores y artículos de jardín, el evento reúne a un amplio programa de cursos y talleres para profesionales, además de demostraciones en vivo de artistas locales y de las competiciones nacionales para la decoración floral.
Este año la feria se hizo del 17 al 19 de julio del 2022 y SB Talee estuvo presente con sus nuevas e innovadoras variedades presentando además su nueva imagen de marca con su nuevo logo y además con su nuevo catálogo que hace conmemoración a los 60 años de la compañía.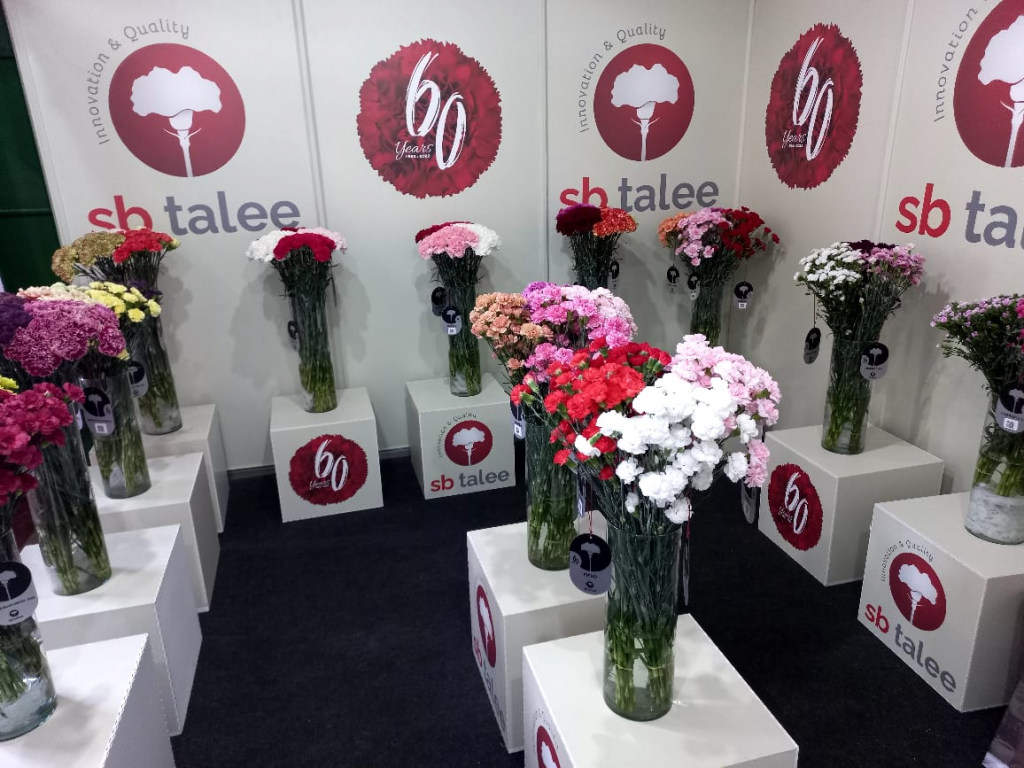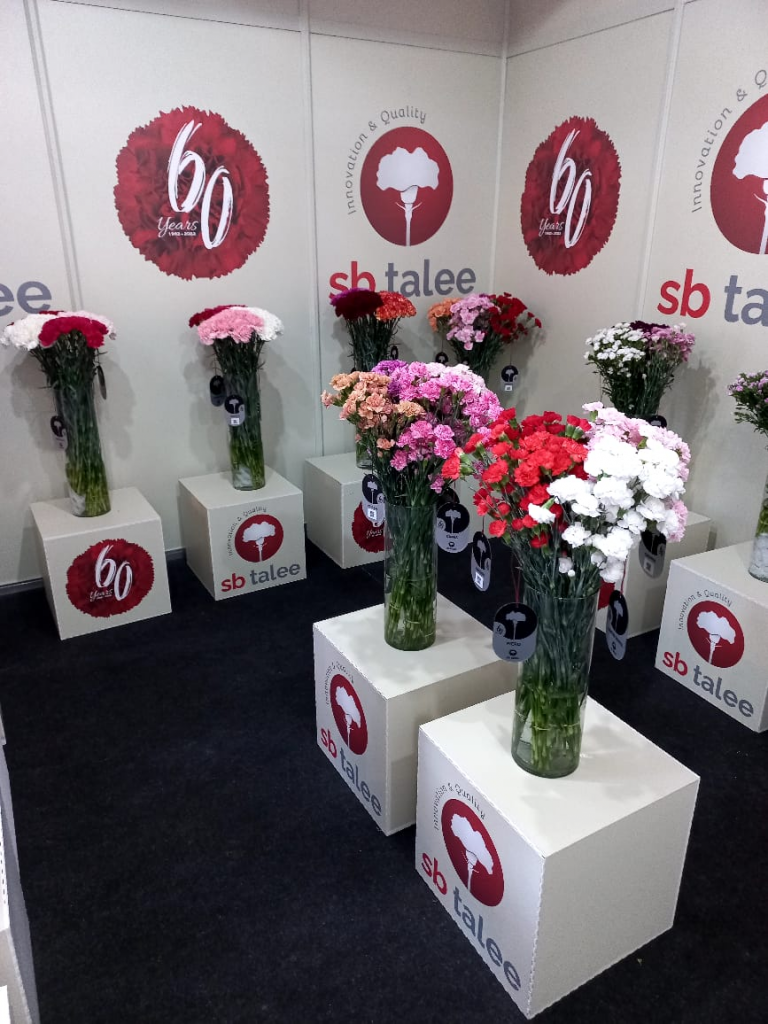 Enflor & Garden Fair are two mega events which take place at the same time annually in Holambra, Sāo Paolo Brazil. This fair is dedicated to the world of flowers and gardening and apart from the fair activity and exhibitions of flowers and garden items, the event brings together an extensive program of courses and workshops for professionals, in addition to live demonstrations by local artists and national competitions for floral decoration.
This year the fair was held from July 17 to 19, 2022 and SB Talee was present with its new and innovative varieties and presented its new brand image with its new logo and its new catalog that commemorates the 60th anniversary of the company.