Los cambios hacen parte del desarrollo y la evolución del hombre en el universo. Hace mas de 60 años nació Sb Talee como el sueño del señor Forese Salviati hecho realidad en este paraíso de tierras colombianas.
Hoy queremos presentarles nuestra nueva imagen, el rojo de la pasión por este asombroso mundo de las flores que siempre nos ha caracterizado, en el ámbito de la creación y el desarrollo de nuevas variedades de clavel y mini clavel.
Con nuestro nuevo logo y eslogan, Innovation & Quality, nos adaptamos a las tendencias modernas del sector, con una imagen sobria e innovadora.
Agradecemos a la imagen que nos acompañó durante 60 años, abriéndonos caminos y puertas nacional e internacionalmente, mostrándonos que establecer empresa en nuestro país vale la pena siendo fuente de empleo y dejando en alto el nombre de Colombia.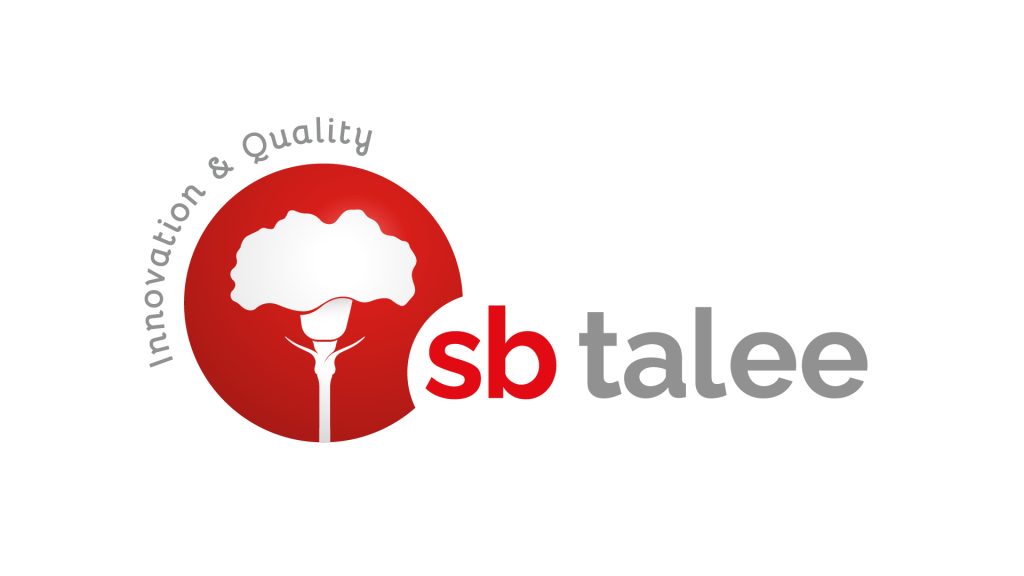 We Renewed!
Changes are part of development and evolution of man in the universe. More than 60 years ago Sb Talee was born as the dream of Mr. Forese Salviati in Colombia.
Today we want to present our new image, the red symbolizing the passion for this amazing flower world that has always characterized us, in breeding and development of new varieties of carnations and spray carnations.
With our new logo and slogan, Innovation & Quality, we adapt to the modern trends of this amazing industry, with an innovative image.
We thank the image that accompanied us for more than 60 years, blazing the trails locally and abroad, showing us that establishing a company in our country is worth it, not only as an important employment source but also taking Colombia's name to the top.